Galvin Green Aden Waterproof Pullover
---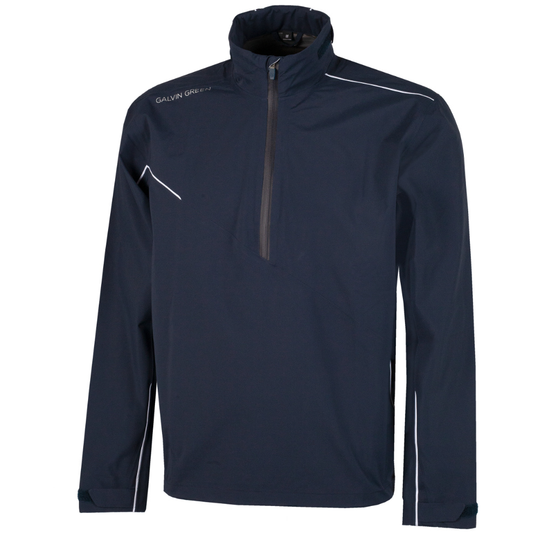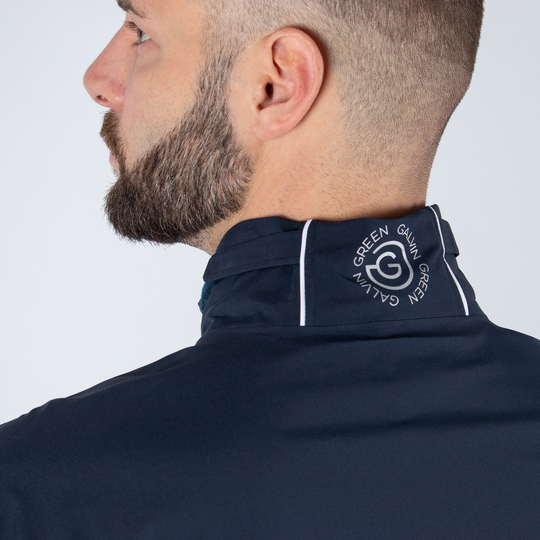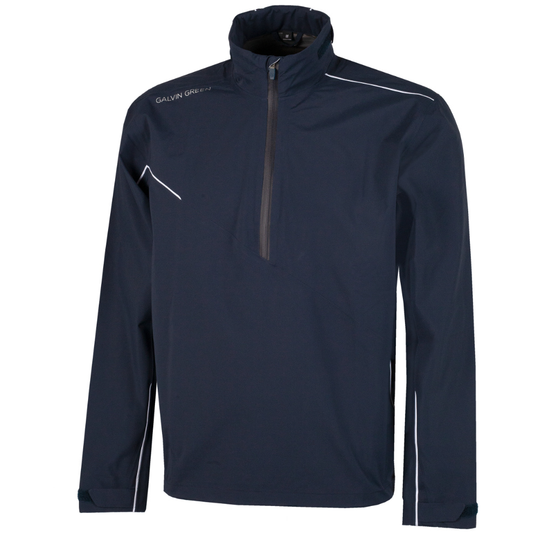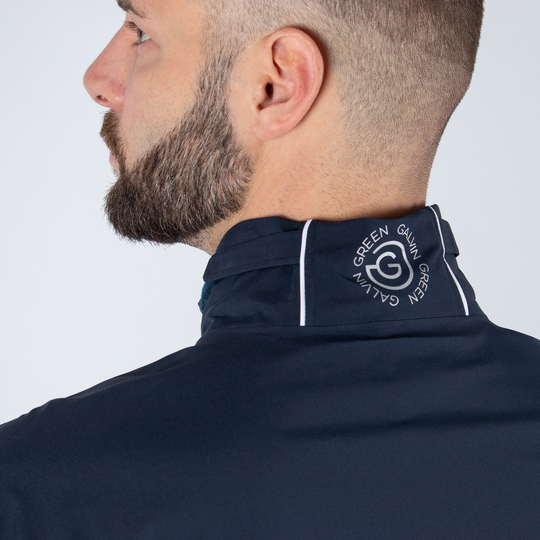 Galvin Green Aden Waterproof Pullover
Daniel Webster
This jacket is designed to not only protect your from the rain but also allow you to pack it away lightly into your golf bag when the rain stops.
Since 2013, Galvin Green has been using more and more Bluesign fabric in their products to help create your clothes in a more sustainable, eco-friendly way. So, you can feel good in more ways than one!
Key features and benefits:

Gore-Tex 100% waterproof protection
Lightweight & breathable design for comfort through 18 holes
INSULA technology for thermal insulation in cold weather
Bluesign fabric uses eco-friendly recycled polyester
Wind-proof shielding
Half-zip front for easy wear
Available in sizes S-XXXL
Anything with Gore-Tex in can be trusted to protect you from the elements, so why not reserve the Aden today?
Contact
---